We hold our meetings, unless otherwise stated, at:
The Olde House, Loundsley Green Road, Chesterfield, S40 4RN.
Usually they are on the second Tuesday at 1-30pm and the following Monday evening at 7-30pm               (No meetings in August)
FUTURE MEETINGS
MEETINGS CANCELLED
At our AGM on March 10 we took the decision  to cancel meetings because of the uncertainty around coronavirus.
We will be keeping in contact via email and text. The dates of our future meetings remains uncertain.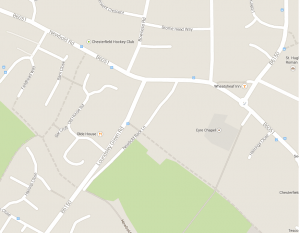 click to enlarge